We inspire humanity to reconnect with their deepest essence and Mother Earth
Tribute Earth is established with the guidance of the original guardians of this Earth, answering to the urgent call of reminding and reintegrating humans as integral beings of nature (culture=nature). For millennia, indigenous people are who maintain relation to nature in balance.
As we currently face the impacts of the illusion of separation in our societies and ecosystems, humanity's future depends on returning to our origins of living in true reciprocity with our Mother Earth, ourselves, and each other.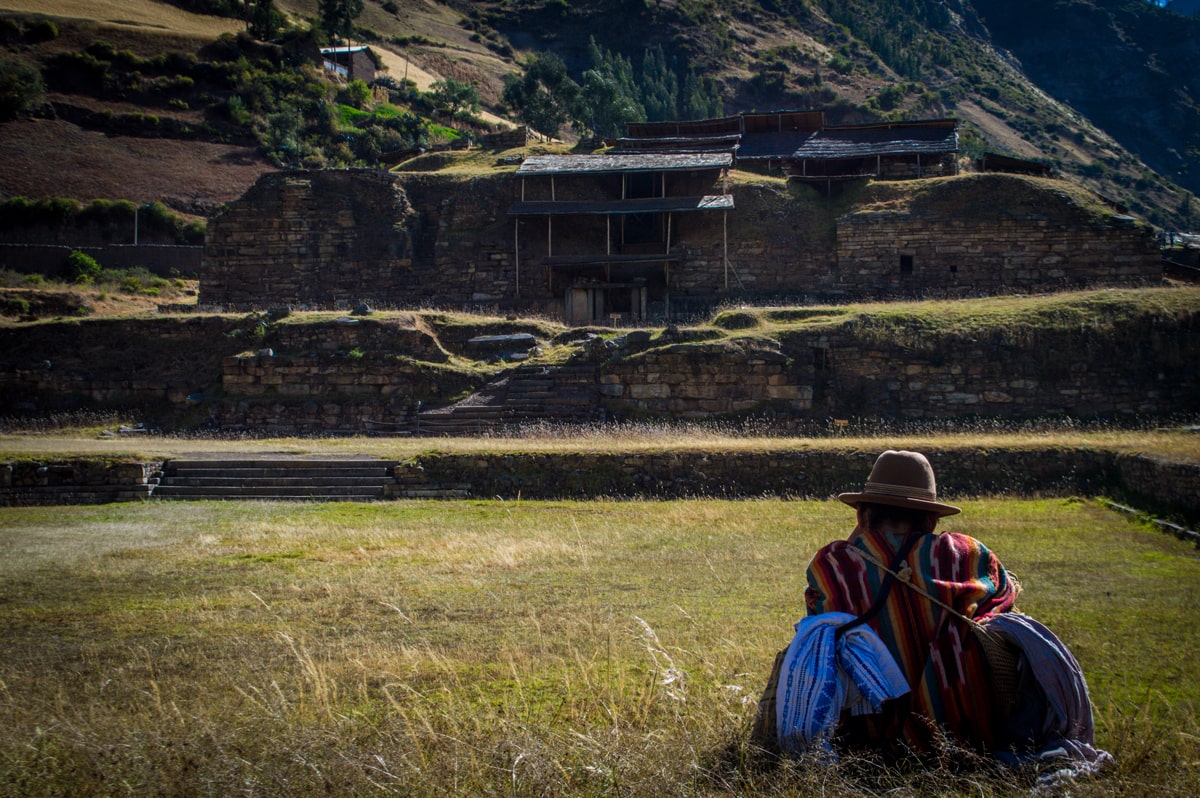 Consciousness of Unity
We reconnect with the feeling that everything and everyone is one interdependently, that we come from the same origin connected through biodiversity.
We Interweave Knowledge
We use the latest advances in technology and interweave it with the wisdom of rooted from our origins to foster an Ancestral New Science.
Equilibrium via Reciprocity
We reestablish our relationship with Mother Earth by returning and tuning with deepest of the unified field that contains us.
Love of Art
We believe that art has the ability to move the Spirit, transcending rationality to feel the spiritual hidden behind the appearance of the sense.
Tribute Earth is a 501c3 nonprofit transmedia platform based in Miami, Florida, USA. We provide access to ancestral wisdom and biocultural regenerative projects for the wholeness of our present and future generations.
Our work and sharings are deeply rooted in direct experience, collaborations based on a real and present relationship, and true passion. We also walk, alongside our audience, in this same journey, living this way of life, in alignment with the values we put forth.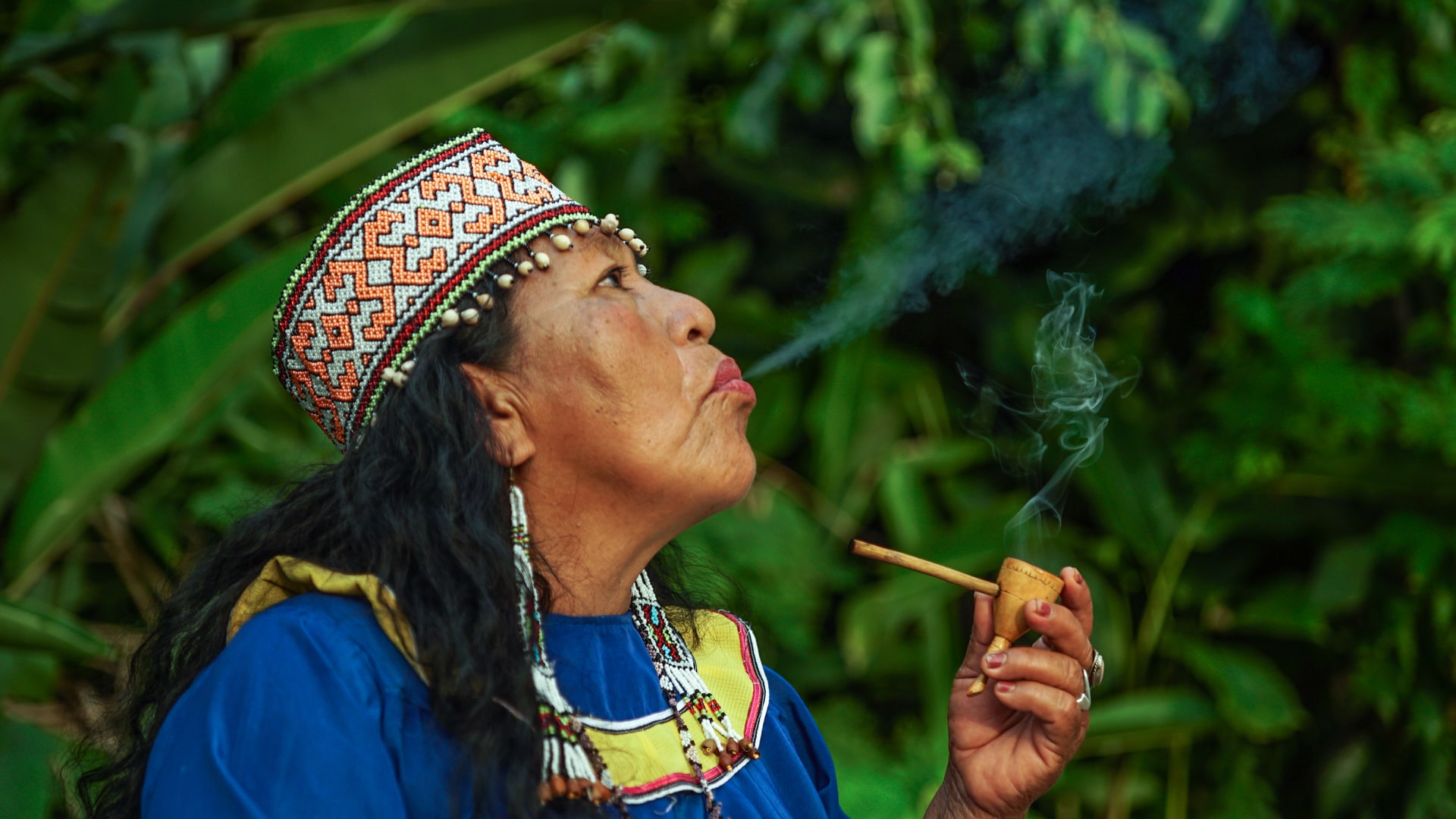 Storytelling
Produced 75 impactful interviews with 23 native tribes around the globe.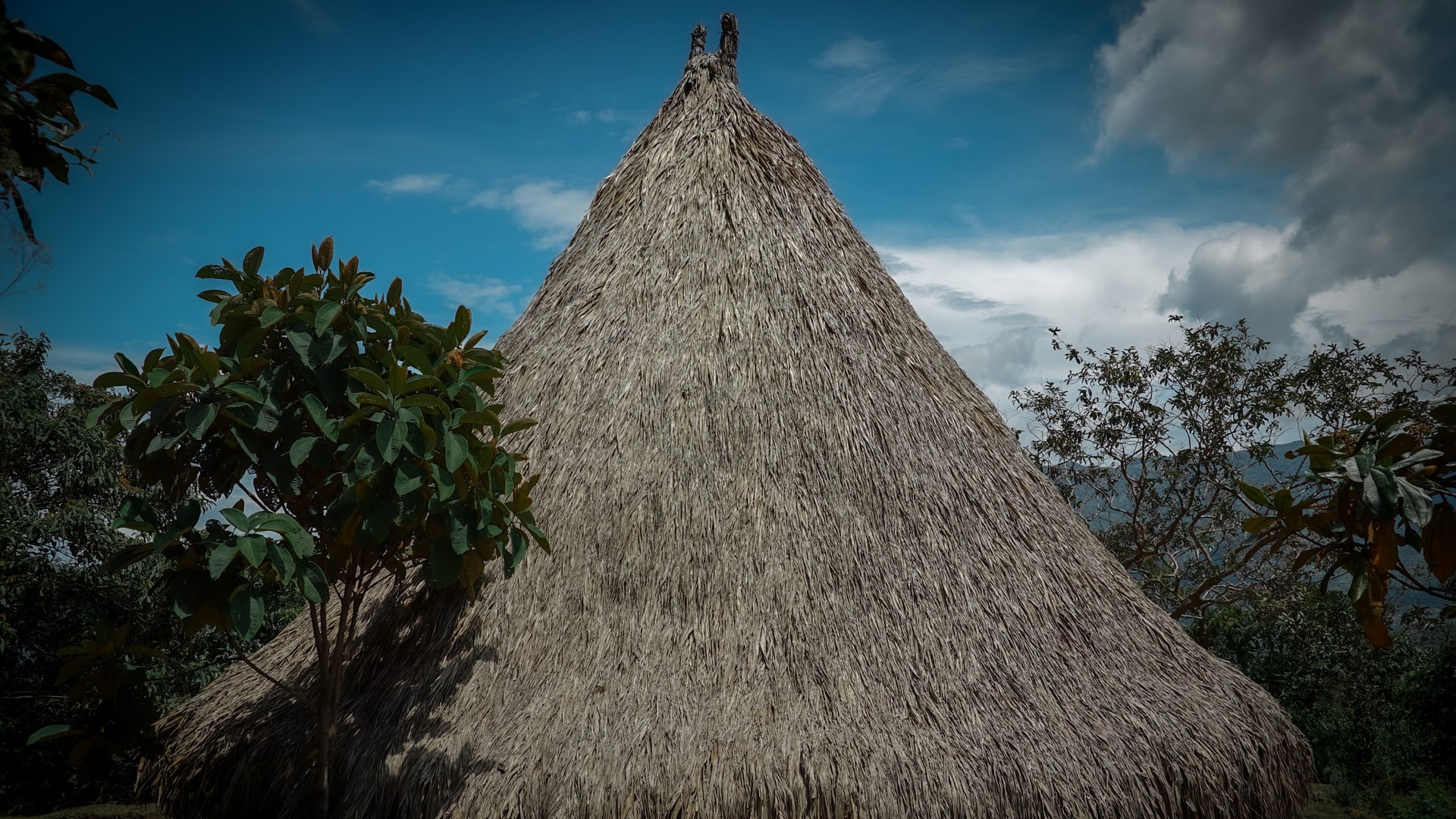 Education
The mission of Tribute Earth's Educational Program is to provide well-founded teachings about ancestral wisdom and regenerative cultures.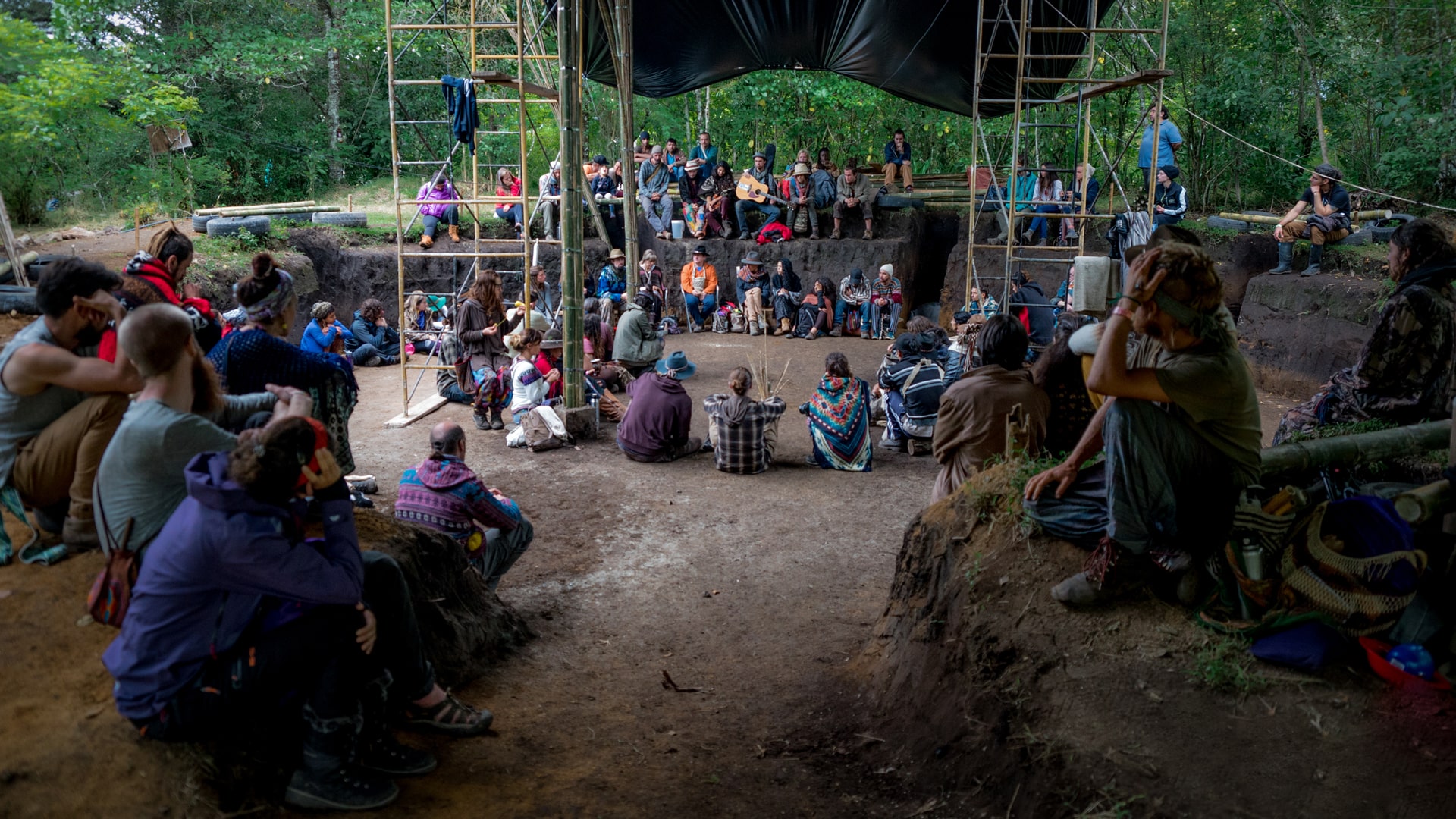 Outreach
When we understand the ancestral wisdom to protect Mother Earth, we become guardians for future generations.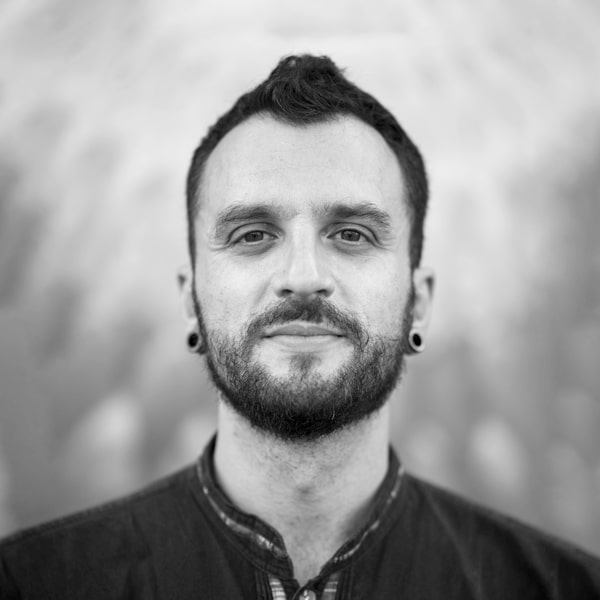 Javier Marco Barba
Co-Creator & President
PhD, Biodiversity and Evolutionary Biology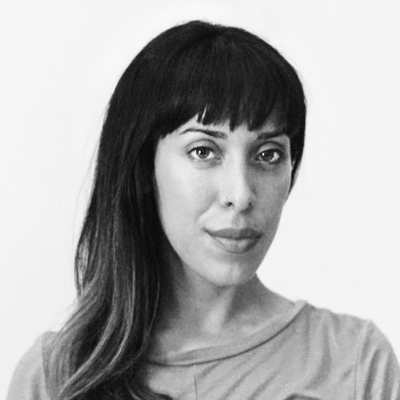 Carolina Franccesca
Co-Creator & Operations Director
BA in Psychology & BS in Communications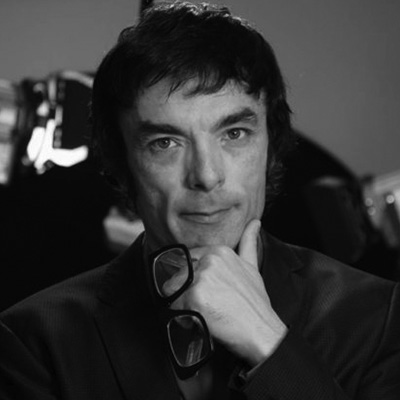 David Molina Perez
Art Direction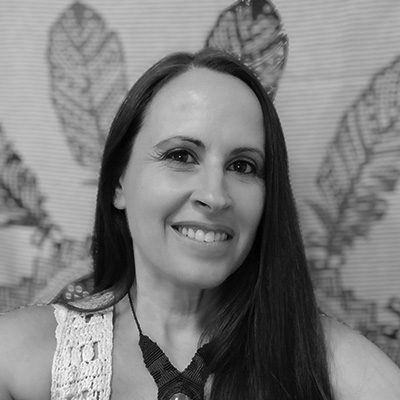 Marian Galán
Intercultural Ambassador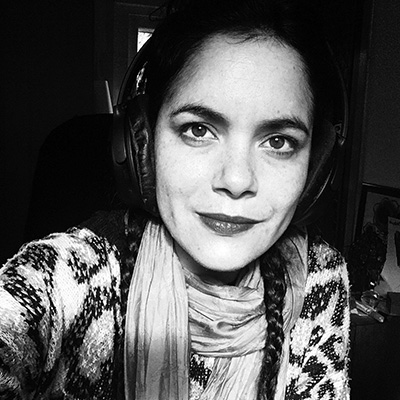 Nazaré Soares
Arts and New Ecologies Curator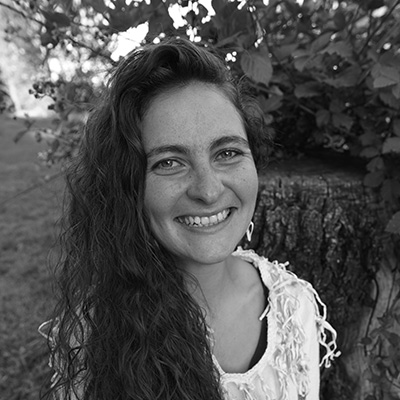 Sofia Moon
Intercultural Ambassador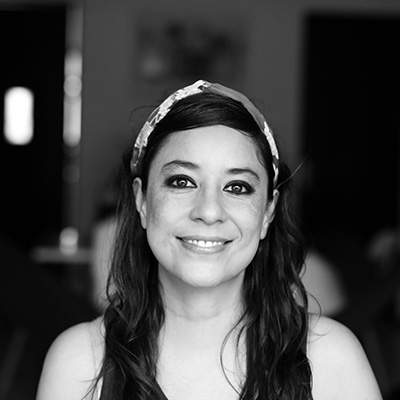 Naandeye Garcia Villegas
Design & Illustration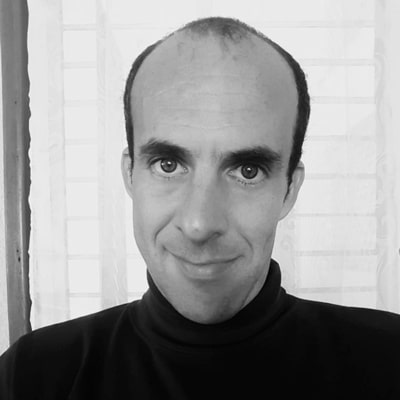 Héctor Hix Valdéz
Multimedia producer & Virtual Reality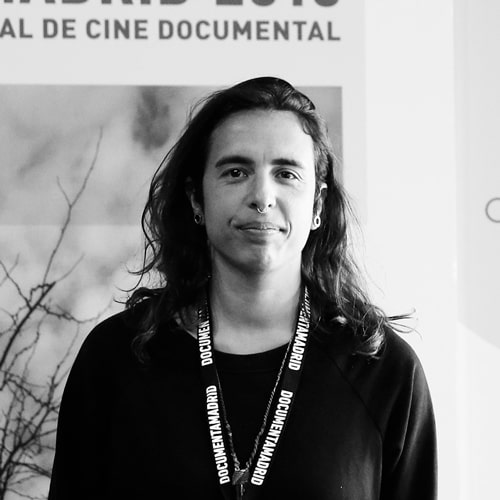 Brenda Boyer
Film maker & video editor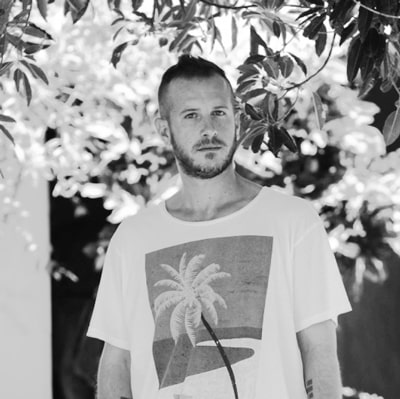 Jordi Blasco
Honorific co-creator & Film maker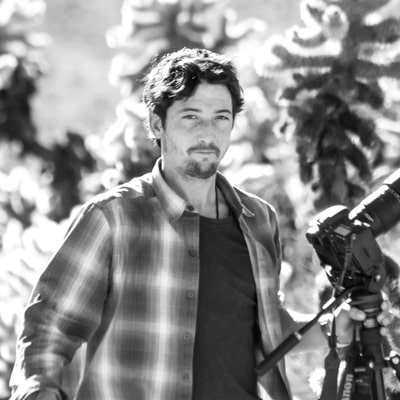 Alfred Ramirez
Honorific co-creator & Film maker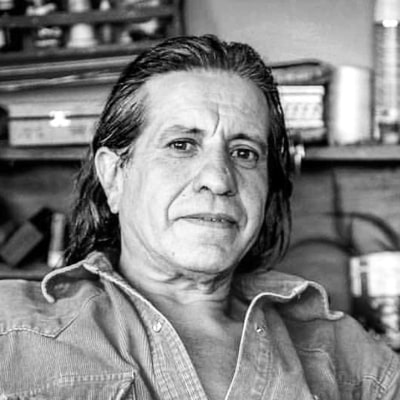 Jose Angel Flores Corona
Leader of the Chalmita SunDance in Mexico, guardian of the sacred fire and protector of the sacred medicine of Temazcal.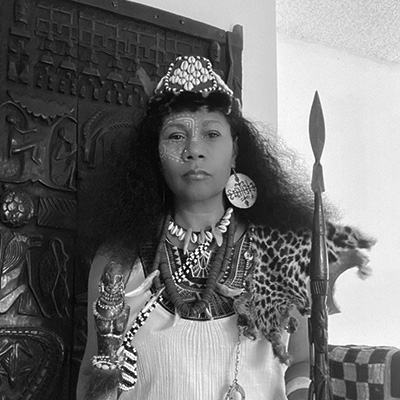 Queen Diambi
Traditional Ruler of the Bena Tshiyamba People of the Bakwa Indu of Central Kasaï Region, Congo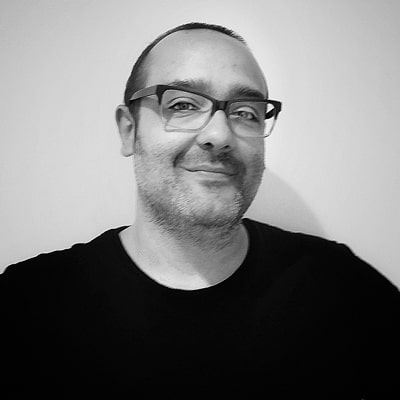 Antonio Soriano Gómez
MS, Brand Consultant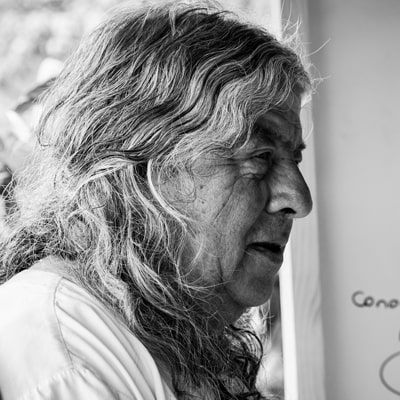 Antonio Daza Kulchavita
Anthropologist and spiritual leader of Mhuysqa tradition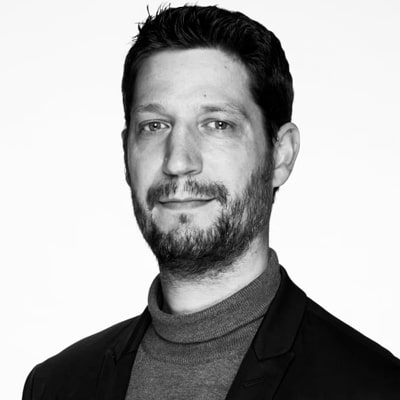 Arnau Gifreu
PhD, Transmedia Narrative, Director, Teacher at ERAM (University of Girona), ESCAC (University of Barcelona) and EICTV (Cuba).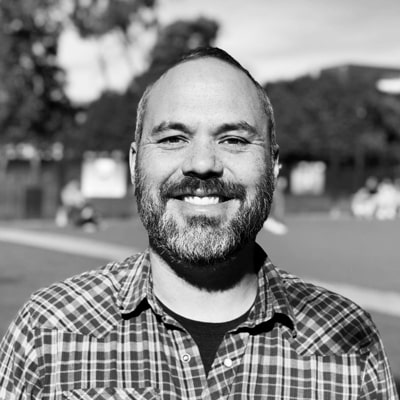 Brian Manjarres
M.D., Medical Director & Physician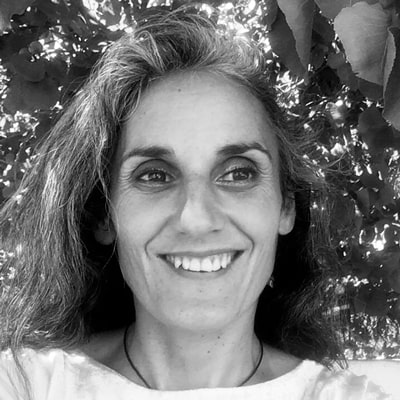 Eva Pascual
Conscientious Artist & Information Broker & Social Engineering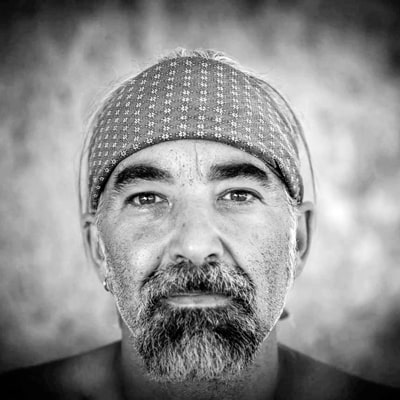 Alejandro Díaz Bueno
Associate Professor at UACM-Mexico. Chief of Drum Society un Fundación Cultural Camino Rojo AC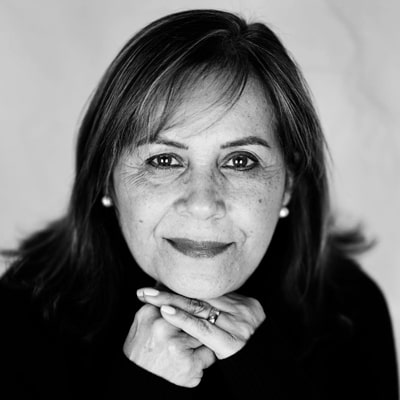 Myrian Herlle
MS, Academic Advisor III, School of Computing & Information Science, FIU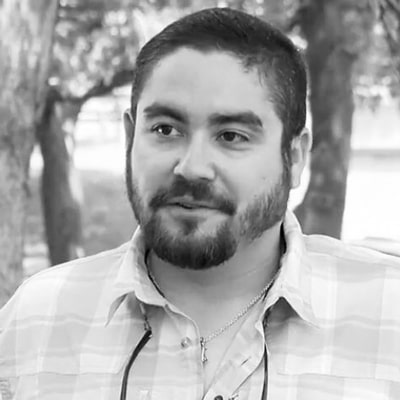 Reinaldo Diaz
J.D. Lawyer, President of Lake Worth Waterkeepers Inc.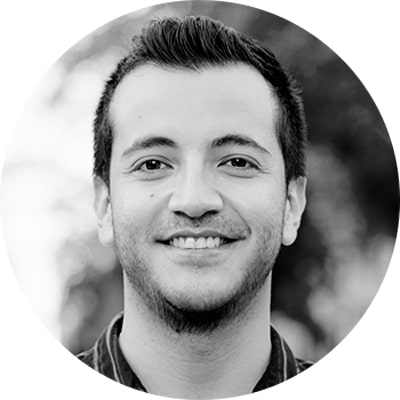 Rodrigo Pérez
PhD, Head of the Addiction Research Laboratory of Neurology and Neurobiology, INN-Mexico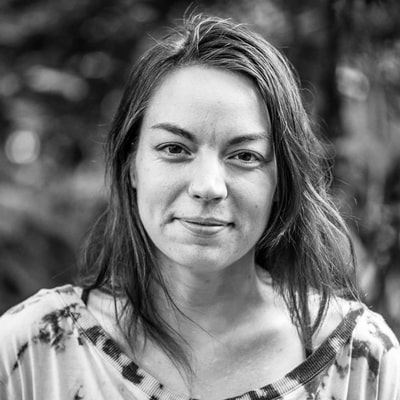 Tanya Kammonen
Director of Integration Ayahuasca; The Temple of Way of Light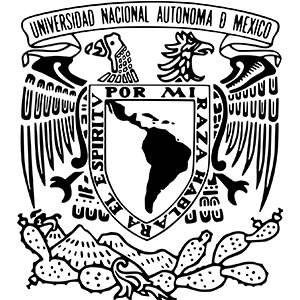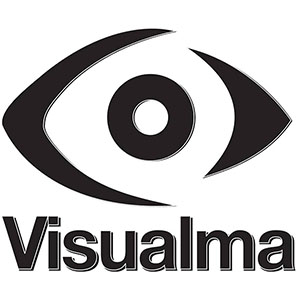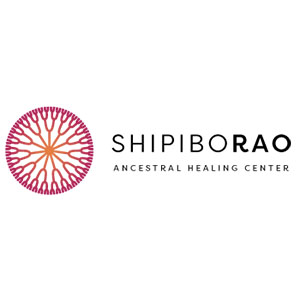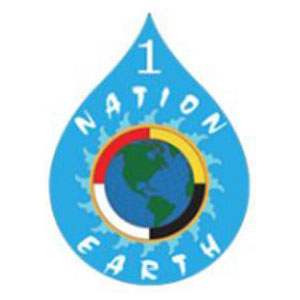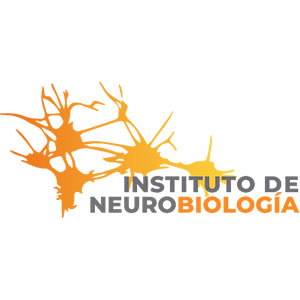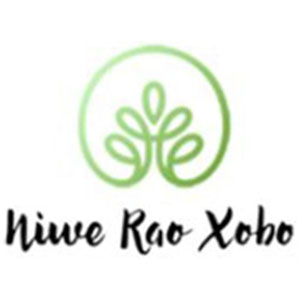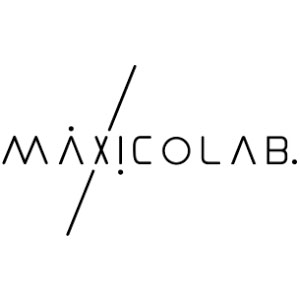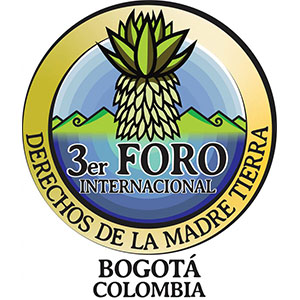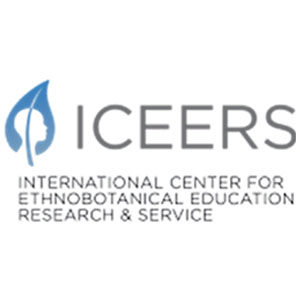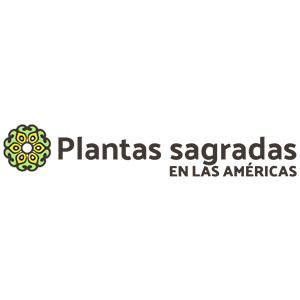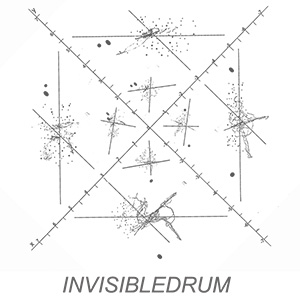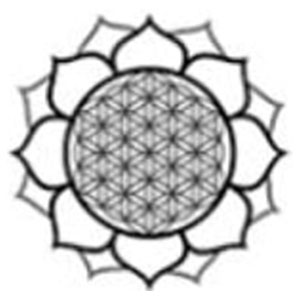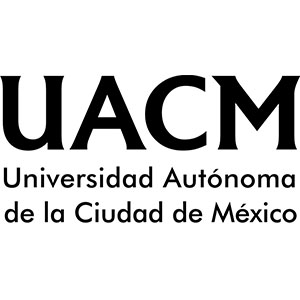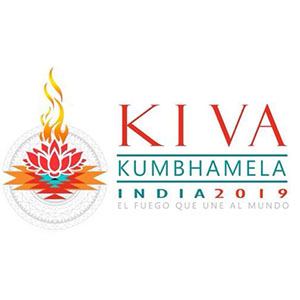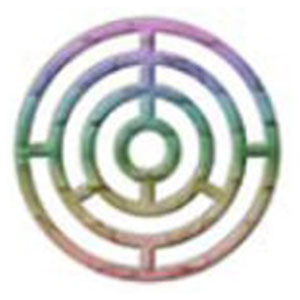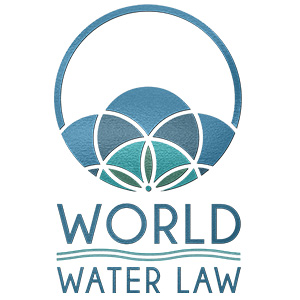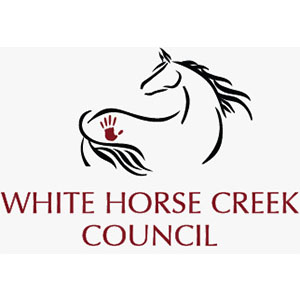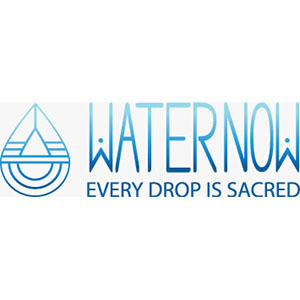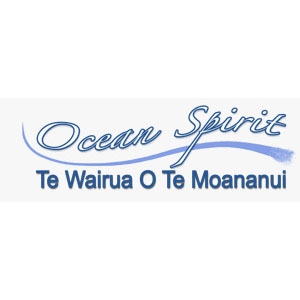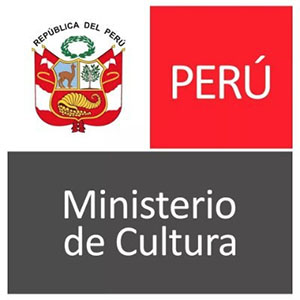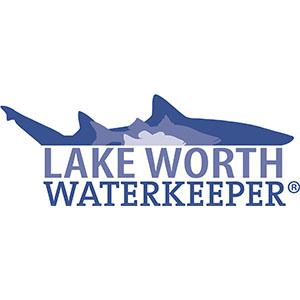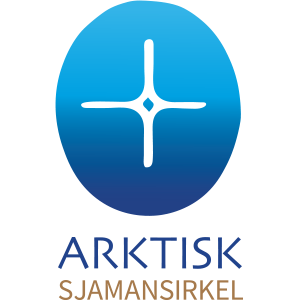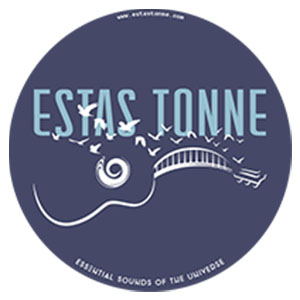 Engage with our 2021 vision
Our programs are working to restore humanity's connection and balance with nature again.
This is an urgent matter given the environmental risks that we are currently facing on a global scale. We all have the opportunity to come together and make a difference while we still can.
In 2021, we want to hire part-time employees, producing our multimedia content, launching a new web platform, reactivating our social media channels, offering quarterly workshops, an annual transmedia lounge, and funding our outreach programs.
In Spirit & Service,
Tribute Earth Team